PUBLICATION
In Express-Sisters Group has two main lines of publications in Hong Kong - Modern Home and Sisters.
Modern Home is the first interior design publication in Hong Kong. For 40 years, it has inspired readers with interior design and home decoration ideas.
Under the MH flagship, Live It Up is an annual collection with selected design cases while Before & After is a quarterly for younger home owners.
Sisters magazine has been working hand in hand with the beauty industry since 1970. Started from 2005, Sisters was reshaped as Sisters Beauty Pro trade magazine to serve the ever expanding beauty industry. Sisters Beauty Pro is the most reliable media partner offering better opportunities for beauty professionals.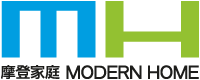 Editorial contact:
This email address is being protected from spambots. You need JavaScript enabled to view it.
Advertising contact:
This email address is being protected from spambots. You need JavaScript enabled to view it.

Editorial contact:
This email address is being protected from spambots. You need JavaScript enabled to view it.
Advertising contact:
This email address is being protected from spambots. You need JavaScript enabled to view it.
Ad directory:
http://www.iesg.com.hk/sbp-ad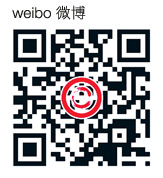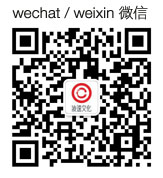 Contact: This email address is being protected from spambots. You need JavaScript enabled to view it.